FIND A JOB
15 High Paying Jobs for History Majors in 2022
Jobs for history majors aren't as difficult to come by as you might think. Whether you want to study history or have already done so, they have probably asked you what you can do with a history degree. This is because the path from a history education to a career is not straight.
Many history majors end up in careers that appear to have nothing to do with history, at least on the surface. Journalism, office management, and event planning, for example, are all jobs that can be obtained with a history degree.
Nonetheless, according to a new report by Benjamin Schmidt and the American Historical Association, a much lower percentage of American college students are majoring in history than in the past.
In fact, the number of history BAs awarded each year has fallen more precipitously since 2011 than any other undergraduate degree. Even after accounting for increases in the number and type of students attending college, history undergraduates are still in short supply: only 5.3 degrees per 1,000 students.
However, there are still several high paying jobs for history majors.
In this article, you would not only learn what the 15 high paying jobs for history majors are, but also learn whether you need work experience and how to land any of the high paying jobs for history majors in 2022.
Do you need Work Experience to get the High-Paying Jobs for History Majors?
As it is with every high-paying job, you would be required to have work experience. Whether in the form of internships, or in form of volunteering, or even a proper employment. They would not pay you so much except they know your worth- and the worth can only be shown in the value of work you do. You would find it very difficult to do this without work experience.
When considering jobs for history majors, pre-entry work experience is highly valued in the museums and heritage sector. Look for volunteer or work experience opportunities in the field of your choice. For example, if you want to be a curator, try to gain experience working with museum collections. Take advantage of any opportunities to expand your network of contacts while also providing the skills required for your chosen job.
If you want to work in a different field, such as banking or law, internships provide more structured work experience and are typically well advertised, making them easier to find. Competition for positions is fierce, so do your homework before applying. Either way, when it comes to jobs for history majors, you need a certain level of experience to be paid the amount you truly want.
What Skills do you need for High Paying Jobs for History Majors?
Some of the skills that you need to have to ensure you get high paying jobs for history majors are-
Interpretation of history
To interpret a historical event, document, or artifact means to examine it and draw conclusions. This ability assists professionals with history degrees in connecting historical events to real-world situations. Taking history classes can help you improve your ability to interpret history. You need to be able to brilliantly interpret history to get jobs for history majors.
Communication
We refer the ability to exchange information with others to as communication. Professionals with history degrees require these skills in order to present their findings and ideas. Effective communication is also useful in explaining historical concepts to non-technical professionals.
Knowledge of computers
We refer the ability to use computer systems and other digital tools to as computer proficiency. Knowing how to operate computer systems and use computer programs is essential for many jobs for history majors. Typically, historical documents, papers, and studies can be found online or in digital archives.
Networking
We refer the ability to make and keep professional and social contacts to as networking. These abilities can assist you in getting jobs for history majors and developing mutually beneficial relationships with other professionals. Join organizations, attend art exhibitions, visit historical sites, and use social media to make new connections to improve your networking skills.
15 High Paying Jobs for History Majors in 2022
#1. Tour Guide ($26,669 per year)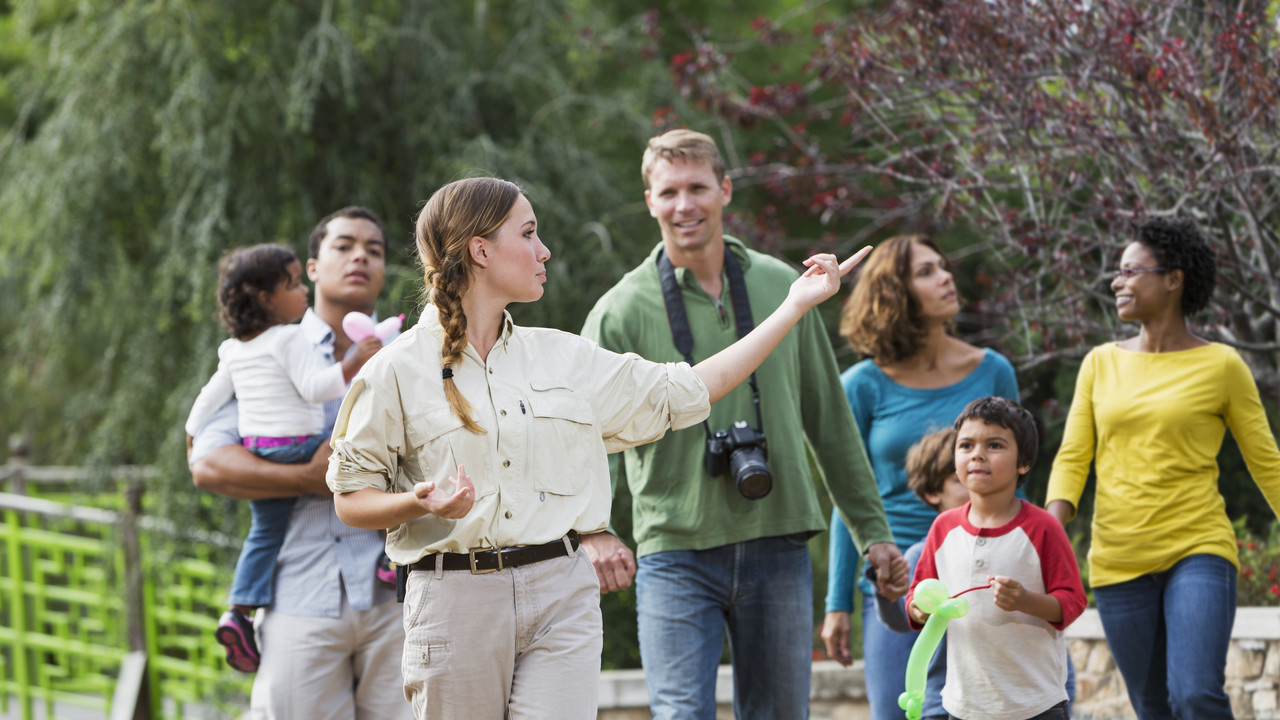 Individuals and groups are led to locations by tour guides who provide information about the area. They work in a variety of settings, including museums, resorts, and historical sites.
If you enjoy showing people around and sharing stories or facts, becoming a tour guide could be a good fit for you. To respond to questions as a tour guide, you must have excellent communication skills as well as knowledge of various locations. With an annual pay of $26,669, it is one of the high-paying jobs for history majors.
#2. Teacher ($35,478 per year.)
Teachers are one of the high paying jobs for history majors. Teachers instruct students in a variety of subjects, including math, science, and history. They also communicate about student progress with parents, counselors, and administrators. Consider becoming a history teacher if you are interested in history and educating others. Typically, you'd teach students of various ages about the past. Working as a teacher
#3. Reporter ($46,982 per year)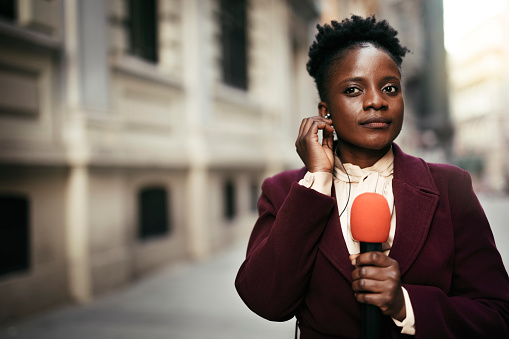 Reporters investigate events and present their findings to the public. They may collect data on local or global issues and specialize in areas such as politics, sports, or weather. Reporters disseminate information through print or online publications.
Since coursework typically involves understanding the context of situations, a degree in history can prepare you for success in the field. Being a reporter is one of the high-paying jobs for history majors.
#4. Gallery Manager ($48,430 per year)
A gallery manager manages gallery personnel and oversees gallery operations. They organize events like art exhibitions and maintain positive relationships with visitors. When visitors arrive at the gallery, these experts educate them on the history of the artwork.
To interact with others and direct their teammates, gallery managers must have excellent verbal communication skills as well as excellent leadership skills. They are paid $48,430, making them one of the highest paying jobs for history majors.
#5. Writer ($49,468 per year)
Writers create interesting content for a specific audience. They create content such as articles, poems, and novels. Consider becoming a nonfiction writer, novelist, or other specialty writer if you have a talent for communicating information through writing.
You could also work as a digital publication writer. As one of the popular jobs for history majors you must be proficient in written communication, time management, and research.
#6. Paralegal ($56,004 per year)
In law firms, paralegals assist and support lawyers and other legal professionals. They also carry out administrative duties and conduct legal research. Paralegals with a history degree can use what they've learned in school to excel at their jobs. These professionals, for example, can use their ability to research past events to create compelling cases based on facts from previous cases.
Read also: 15 Best Free Fashion Websites for Inspiration in 2022
#7. Librarian ($56,607 per year)
Librarians are in charge of the day-to-day operations of a library. They organize and maintain information that is available online or in print. Librarians work in a variety of settings, including schools, universities, and businesses.
Earning a history degree can help you develop information-finding skills that will be useful in this career. To be successful, librarians must possess organizational skills, attention to detail, and task delegation abilities.
#8. Park Ranger ($57,868 per year)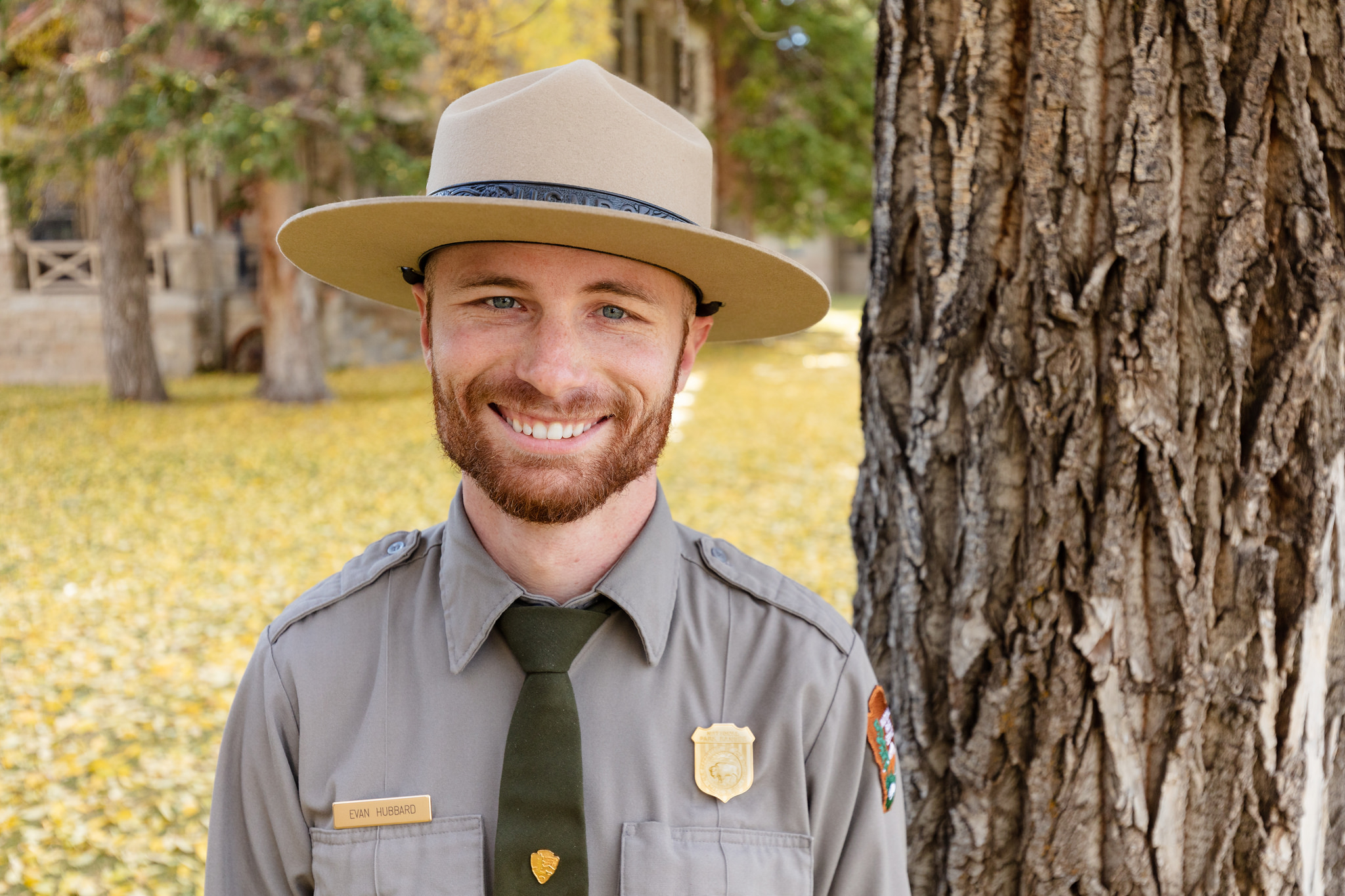 A park ranger oversees parks, ensuring that visitors follow all rules and remain safe. They assist in environmental conservation efforts to protect wildlife and nature by performing tasks such as litter removal and track clearing.
Park rangers may be in charge of historical sites, lead tours, and teach about the environment and the historical significance of landmarks. Being a park ranger is one of the high paying jobs for history majors.
#9. Archeologist ($64,163 per year)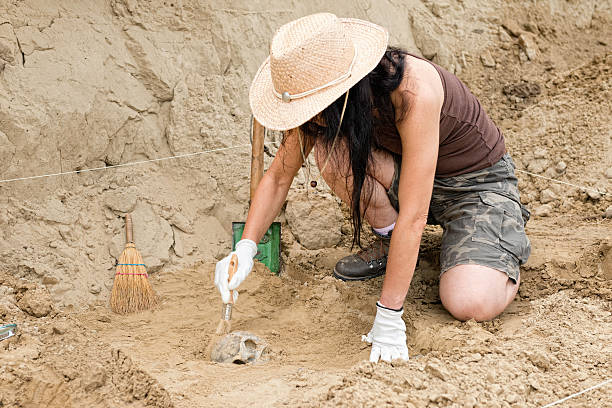 Archeologists investigate what lies beneath the earth's surface and examine fossils and other remains. They also conduct research and present findings on behavioral, cultural, and other aspects of human life.
A history degree can lead to a career as a historical archaeologist. These specialists research historical artifacts and written evidence. They study various aspects of human history, such as industries, cultures, and trades, to gain a better understanding of life at different times. Being an archeologist is one of the high paying jobs for history majors.
#10. Business Consultant ($65,190 per year)
Business consultants create business plans, identify and implement opportunities for growth, and educate business owners. They collaborate with businesses to achieve their objectives. You can work as a business consultant with a history specialty if you have a history degree.
In this position, you would typically collaborate with museum or historical-site owners. You could provide guidance on topics like material archives, fossil preservation, and conservation procedures. Working as a business consultant allows you to work for multiple organizations at the same time. Being a business consultant is one of the high paying jobs for history majors.
#11. Curator ($72,322 per year)
A curator collects, manages, and exhibits items such as historical artifacts and artwork. They supervise the handling and care of these items for the enjoyment of visitors. Curators can find work in museums, zoos, botanical gardens, and historical sites. A history degree enables these professionals to assess the authenticity of items before purchasing them, which is especially useful when working in museums.
Curators must be well-organized in order to plan events, keep track of collections, and coordinate exhibits. Working in this role requires a high level of attention to detail as well as knowledge of preservation techniques. Becoming a curator is one of the high paying jobs for history majors.
#12. Historian ($73,466 per year)
A historian is a history expert. They collect historical information and use it to write scholarly articles. These professionals also conduct research in previously unexplored areas of history, gathering information about past events, people, places, and civilizations.
While many historians work for businesses and non-profit organizations, they may also find work with the government. Historians carry out their duties and responsibilities in order to comprehend how the past relates to the present. Becoming a historian is one of the high paying jobs for history majors.
#13. Researcher ($76,506 per year)
A researcher collects and analyzes data before presenting their findings. Researchers apply their findings to address issues, solve problems, or predict outcomes. These professionals observe situations and draw conclusions using their analytical and critical thinking skills.
Researchers can work in a variety of industries and find work in the private, public, or government sectors. Becoming a researcher is one of the high paying jobs for history majors.
Read also: 17 Best Freelance Platforms for Beginners in 2022
#14. Lawyer ($87,540 per year)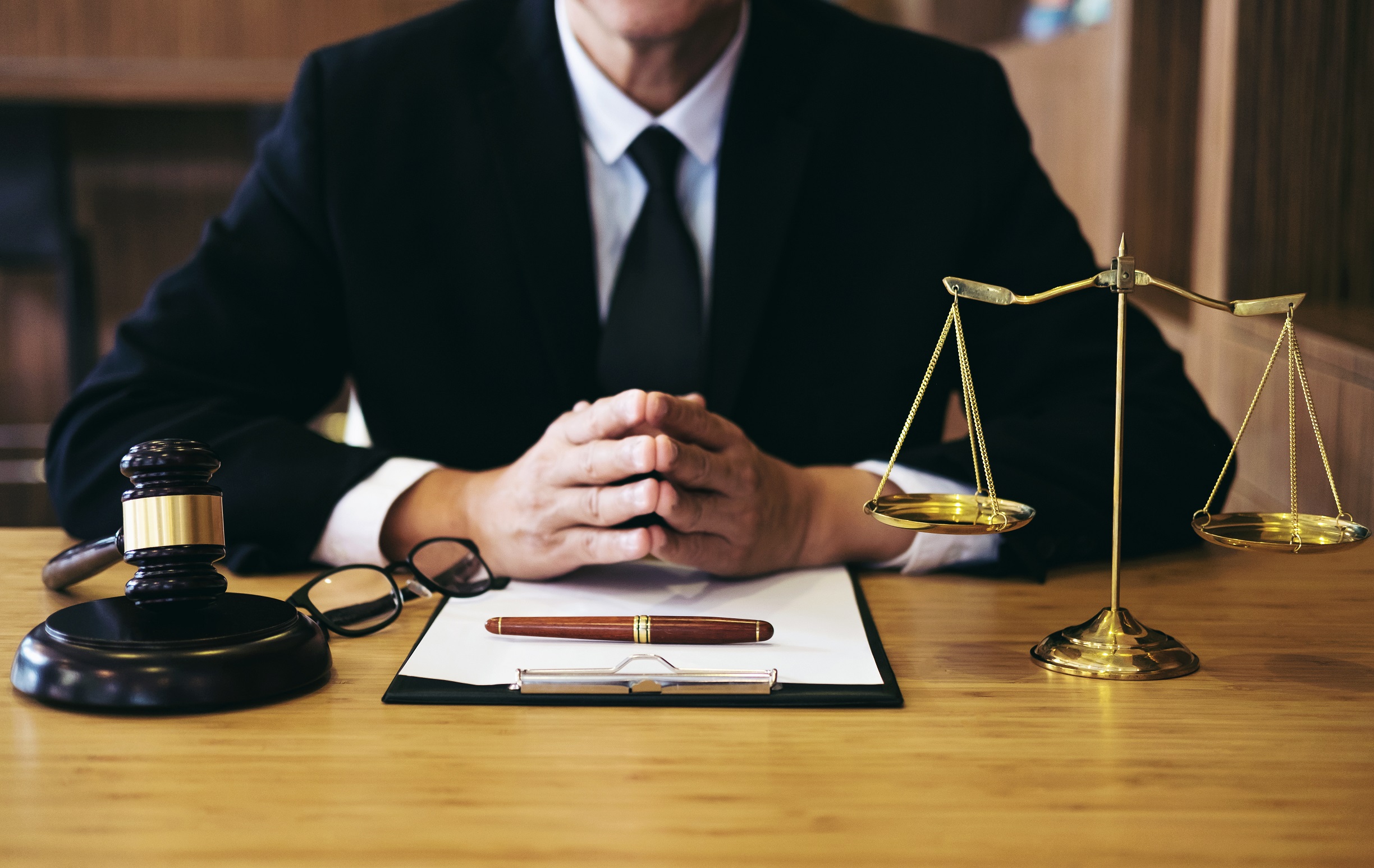 Lawyers assist their clients in navigating legal processes. They may specialize in areas such as taxation, family law, or criminal law. Lawyers interpret laws, regulations, and court decisions. They also educate clients on their legal rights.
To become a lawyer, you must first complete a two to four-year university program, which may be in history. In addition, you must have a law degree from an accredited law school.
#15. Professor ($99,755 per year)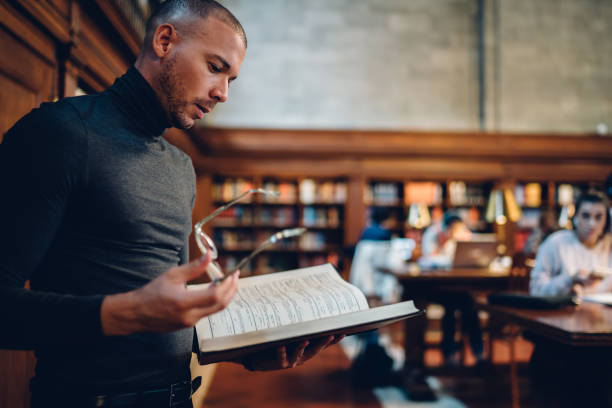 In colleges and universities, professors educate students. You can become a history professor if you have a history degree. These experts typically specialize in and teach about a specific historical period or event. In addition to teaching students, professors conduct research projects in a university or college setting.
Frequently Asked Questions
What can I expect to earn with a history degree?
History majors earn $55,000 per year on average, which is higher than the $51,000 earned by graduates with a life sciences degree but lower than the $60,000 earned by business majors. However, depending on the field, the salaries for history majors vary greatly.
What kinds of jobs are available with a history degree?
Historian. The most obvious career path for history graduates is that of a historian.
Is it possible to make a living with a history degree?
A history major with a master's degree can work as a lawyer, librarian, historian, or professor. Historians make around $63,000 per year on average, while professors make around $80,000 per year, depending on their field and experience.
What jobs do historians have?
Historians work in institutions such as museums, archives, historical societies, and research institutes. Some work for these organizations as consultants while employed by consulting firms, while others work as independent consultants.
Is history a pointless major?
Technically, a history degree will not provide you with any job-specific skills. However, it demonstrates that you are intelligent, hardworking, literate, and so on, which should make you desirable. So, unless you want to be a historian or a history teacher, it isn't particularly useful.
Conclusion
While some of these jobs may not be the first that come to mind for history majors, they are excellent examples of how to earn a living with a history degree. There are also many high-paying jobs available with a history degree, making it an excellent field to enter.
Working toward a history degree can provide you with a highly developed and well-rounded skill set that will be useful in a variety of fields. You are not destined to be a historian or to work in other traditional jobs for history majors. That is one of the reasons why a history major's salary is higher. So, contrary to popular belief, history majors can have a plethora of job and earning opportunities.
References
Recommendations